COCON Décora cosmopolitan brand representing style without borders, the expression of a changing
world, bringing inspirations from afar.
"Inspirations from afar..."
COCON is a pioneer binging inspirational styles, furniture & furnishing total solution to the high-end hospitality sector clients.
It is put into practice through COCON's products, as well as projects of our own manufacture and product design & development consultancy. Thus we offer the most prominent and unique design & high performance products & total FF&E solution.

COCON's name is adapted from French meaning "cocoon", a casing spun of silk by many moth caterpillars.
Cocoon is widely accepted as a symbol of change, extraordinary transformation.
So does guarantee COCON to its clients.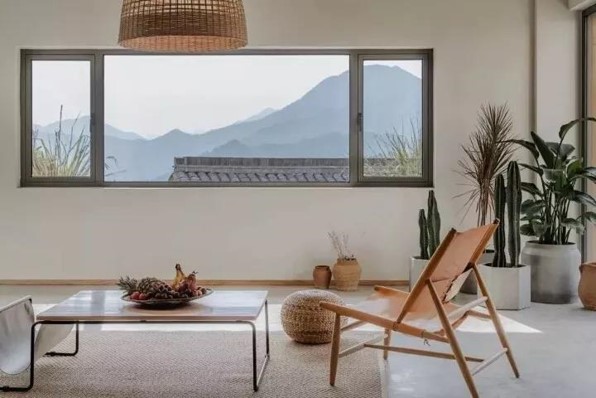 COCON Décor have a strong and stable access to the network of high-end hospitality clients in domestically & internationally.
We have been privileged to work with F&B companies such as Starbucks, Costa, Dominus Pizza, Pizza Express etc., international chain retail such as Diesel, high-end boutique hotel and shared office projects.

COCON Décor provides excellent total solution to share office clients: Wework, Funwork, 
Staroffice, Krspace,etc.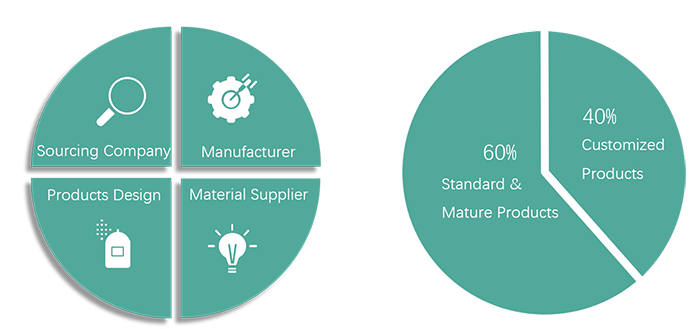 CONTACT US
Room8309, 3F, Building 23,
Lane.889, Julu Rd,
200040, Shanghai, China
Tel: +86 21 64367066
Fax: +86 21 64368090
E-mail:
ken@cocondecor.com
COCON